This is just a fun page of some of my favorite photos.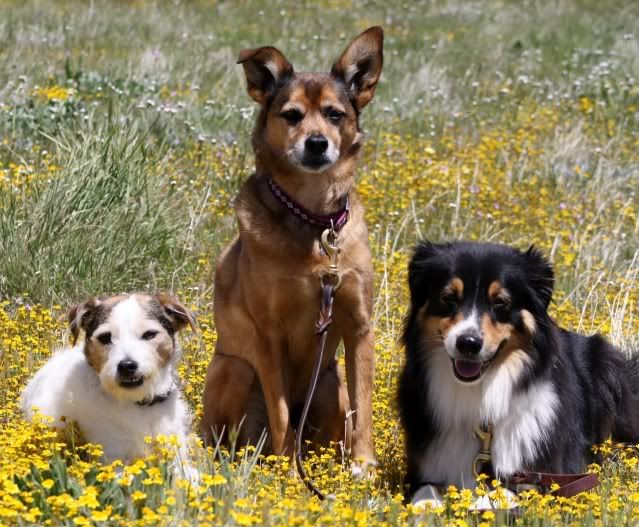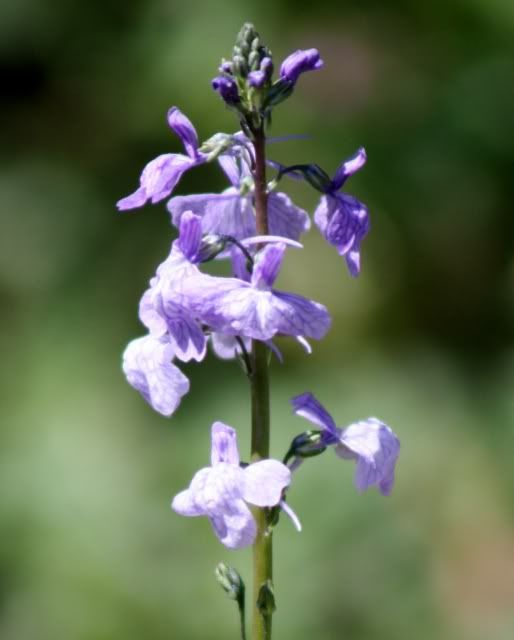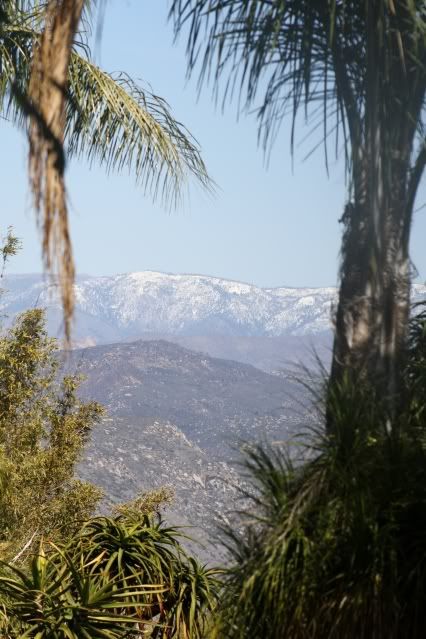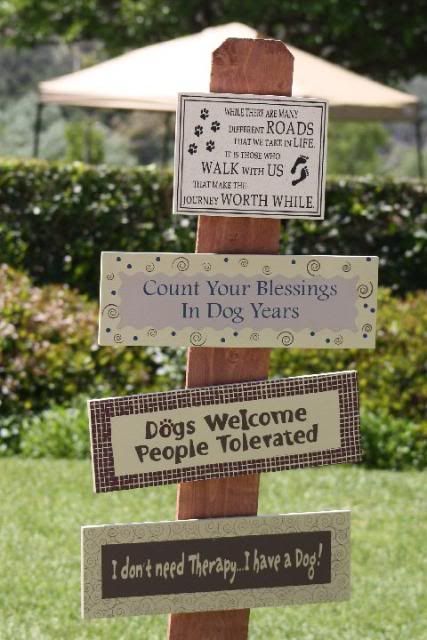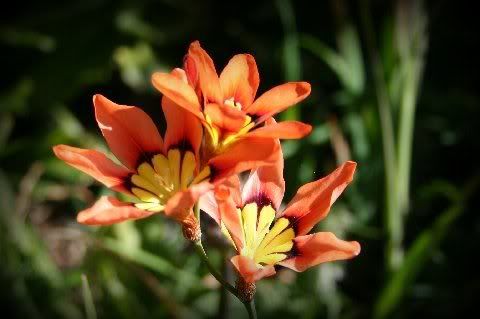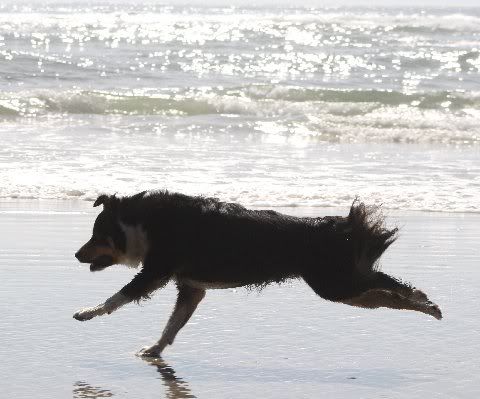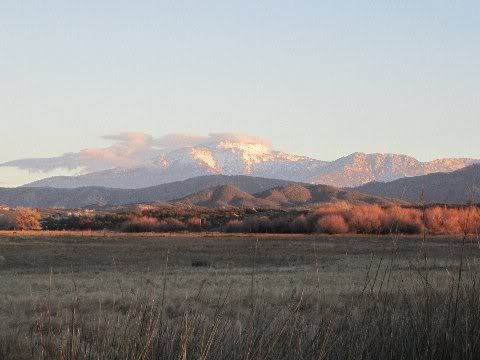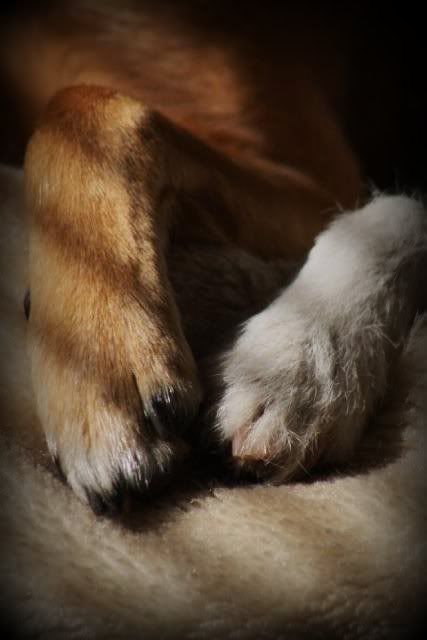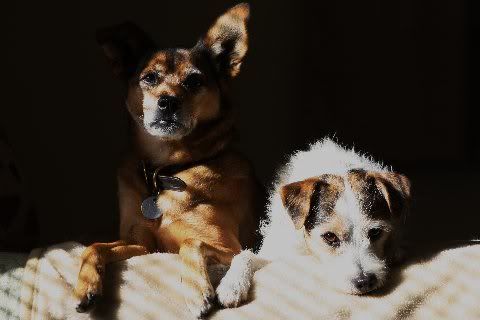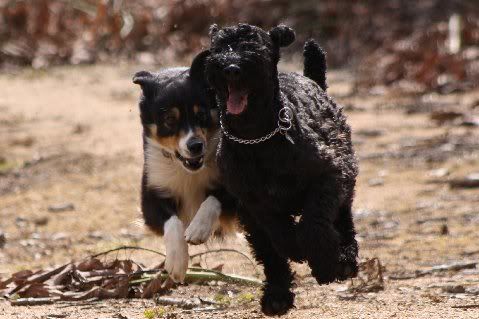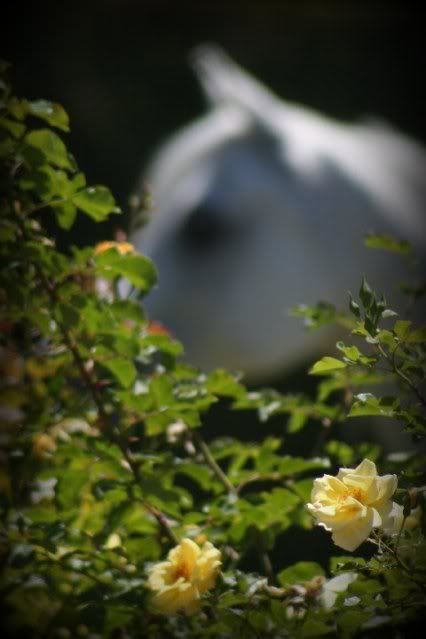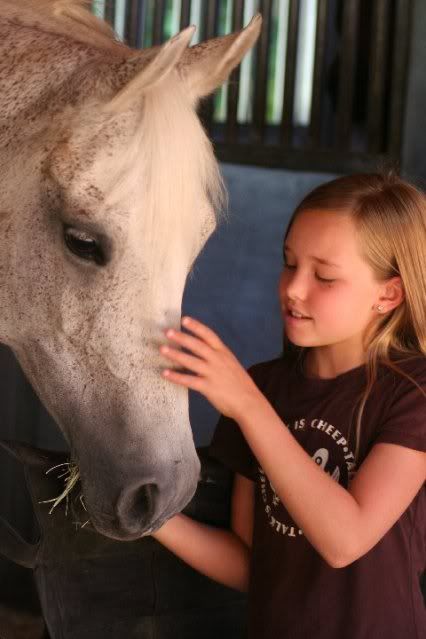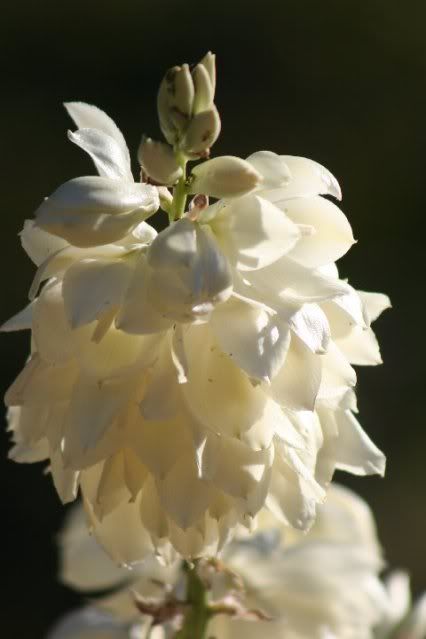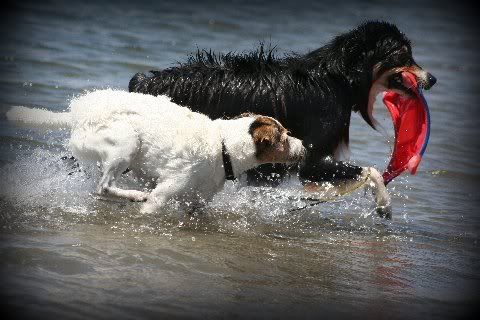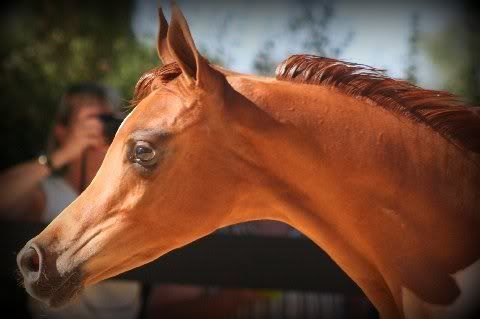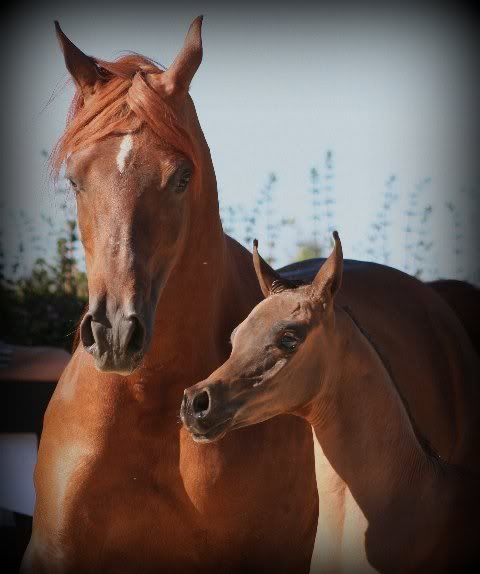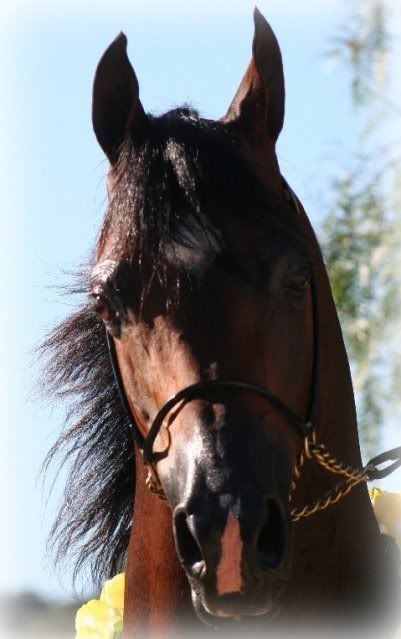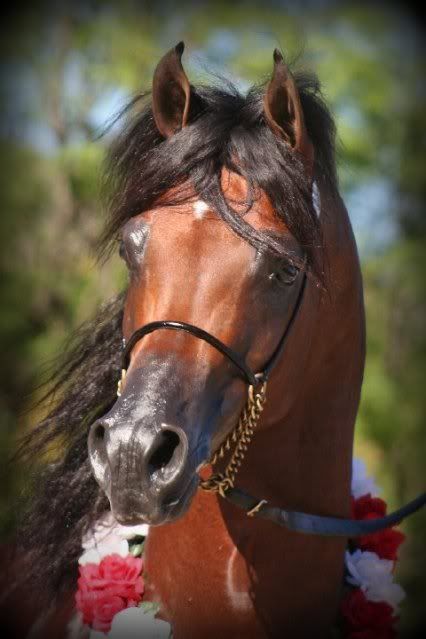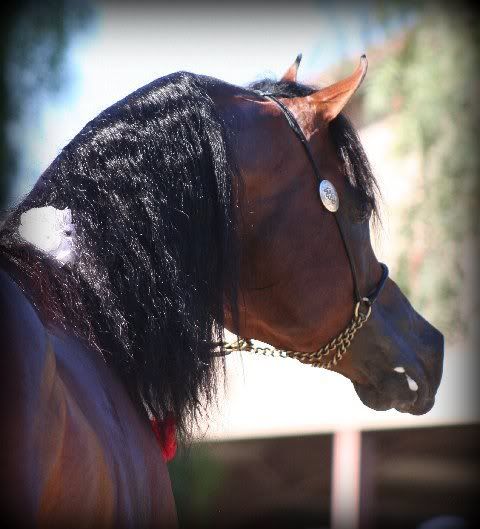 All These above are pictures from North Arabians Open House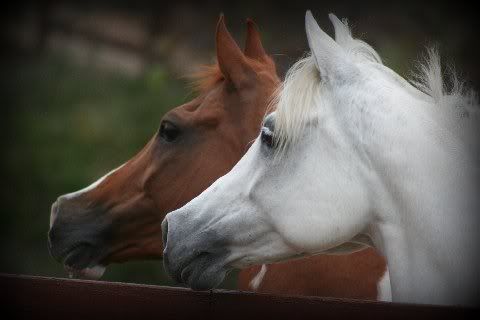 Bravo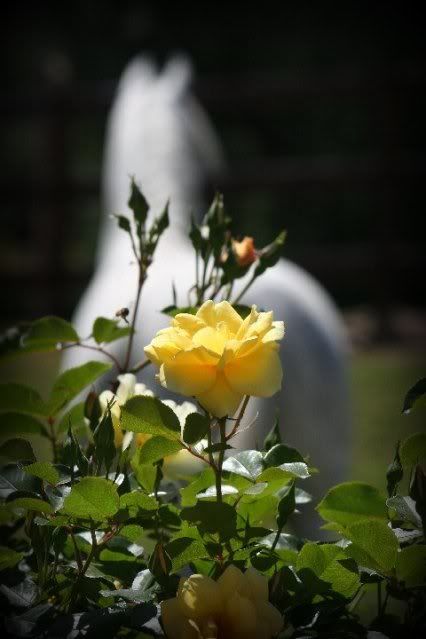 Carolyn and Wyatt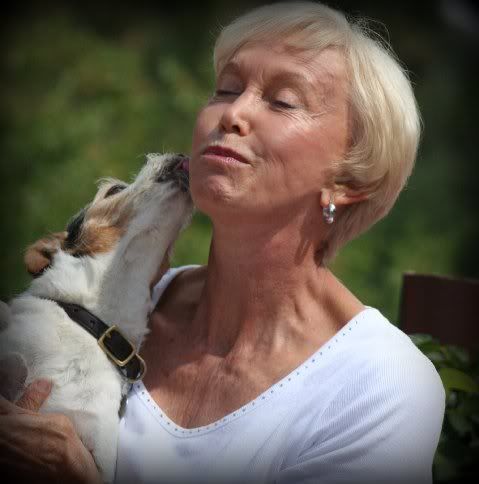 This was taken by Barbara Saracino of Sunshine Portraits. I just LOVE this and she truly captured Huck, Wyatt and Callie's personalities. Here is her website. www.sunshineportraits.com

Carol and Sterling
Dawn Kelly and Razzle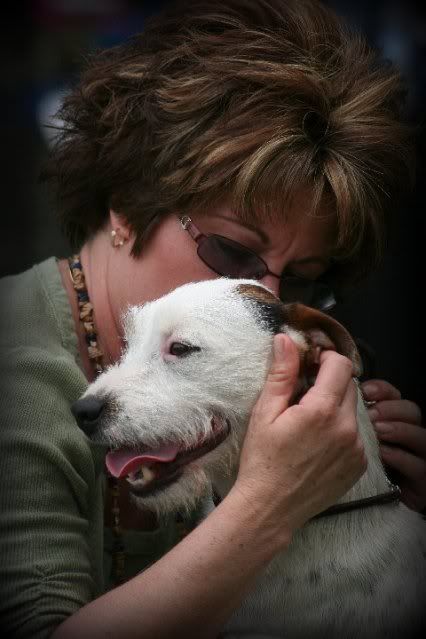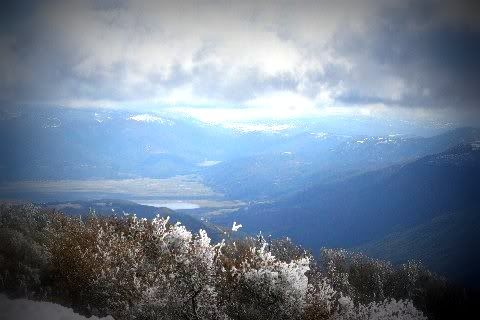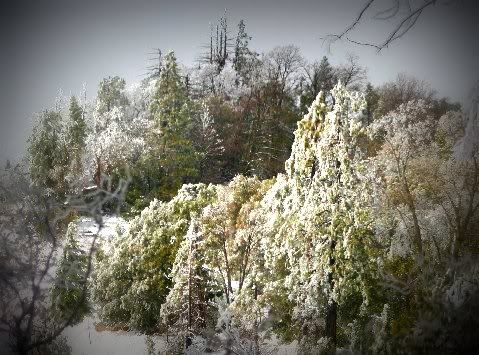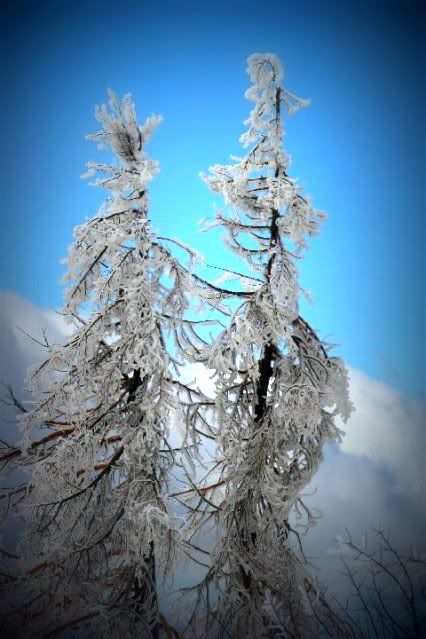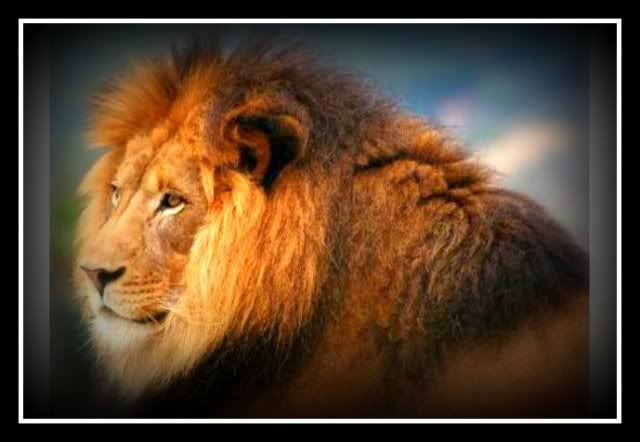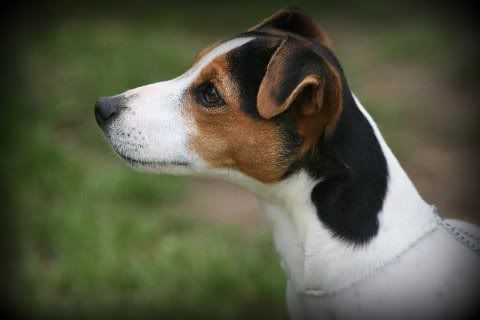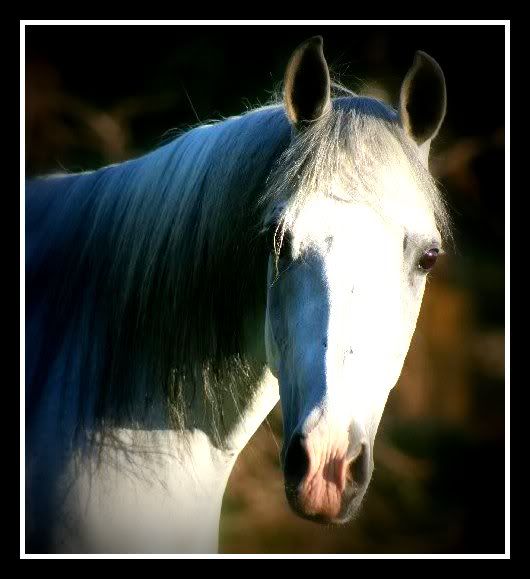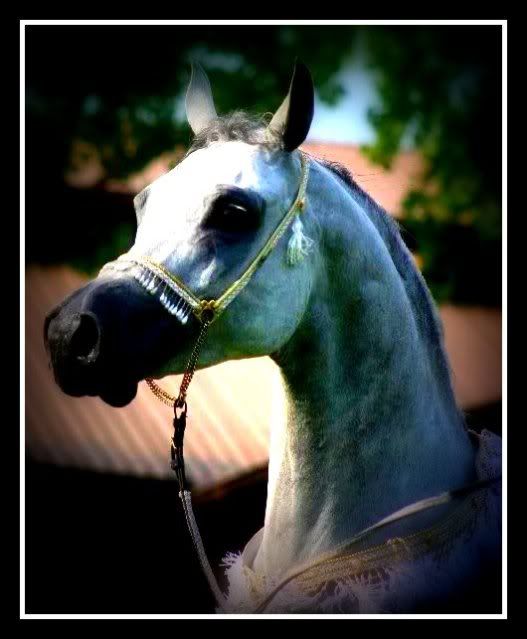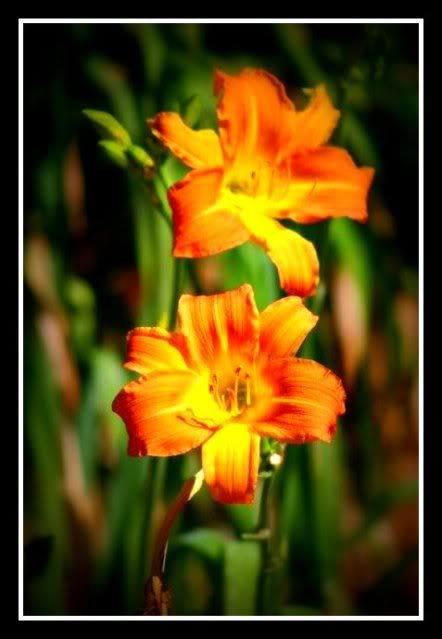 Lauralyn's Apache
These are of the California coast just south of Monterey, CA.
Belle
Fox Island Trinket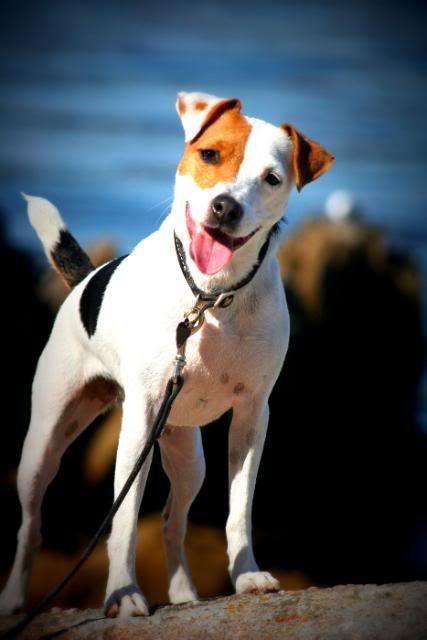 Callie and Trinket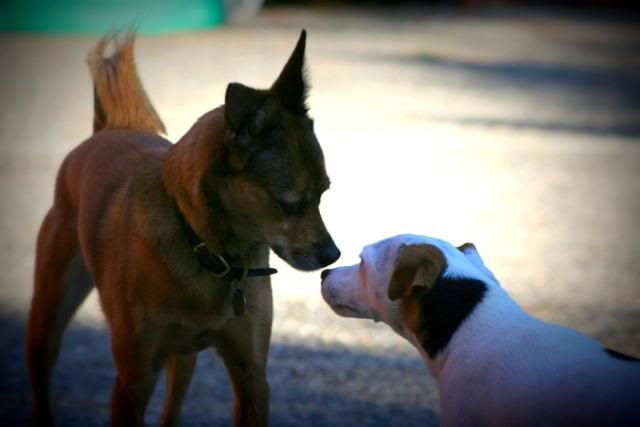 Jiggs!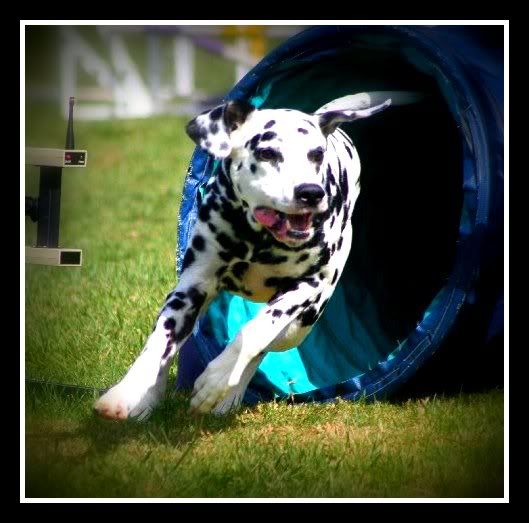 Jiggs and his girlfriend