The dogs and I really enjoy getting out into the hills of Southern California to hike and spend time in nature. There are so many incredibly beautiful places to hike in California!
Eagle Rock in a blizzard!
Up Devils Slide in Idyllwild
Hiking the PCT in a blizzard!
Mt. Woodson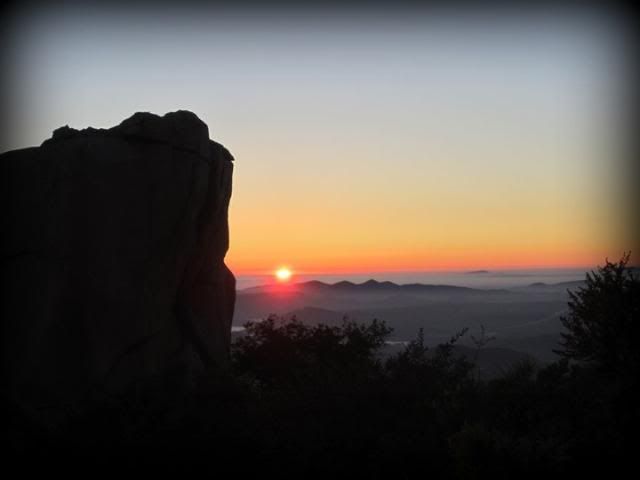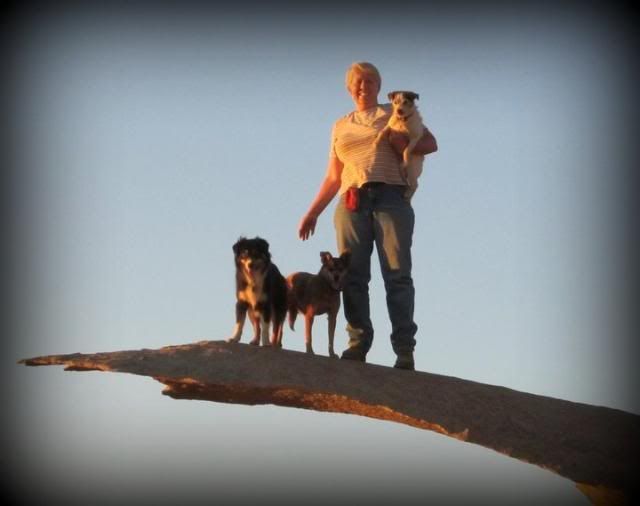 Kitchen Creek Falls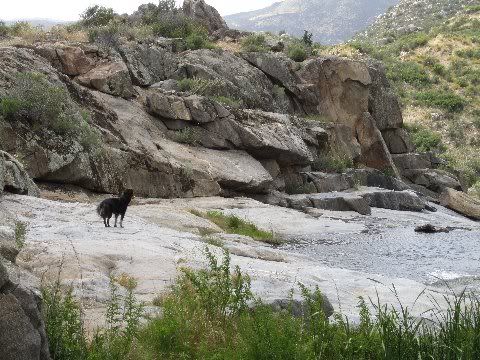 Lost Creek Trail in San Gorgonio
More Mt. Laguna Hikes!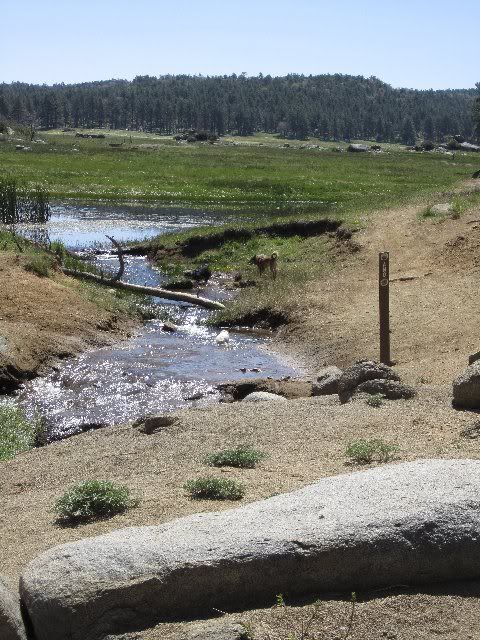 Hiking the PCT to Agua Caliente Creek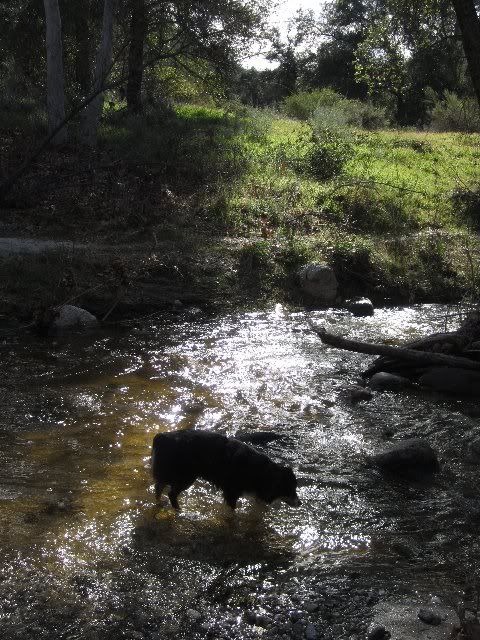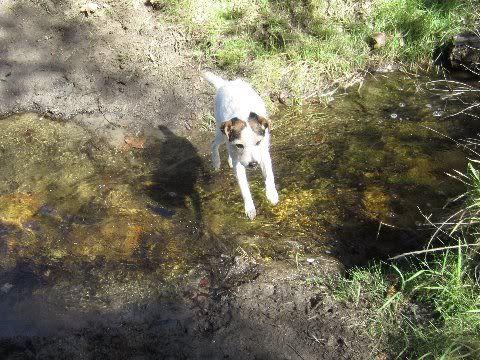 Hiking along Lake Hodges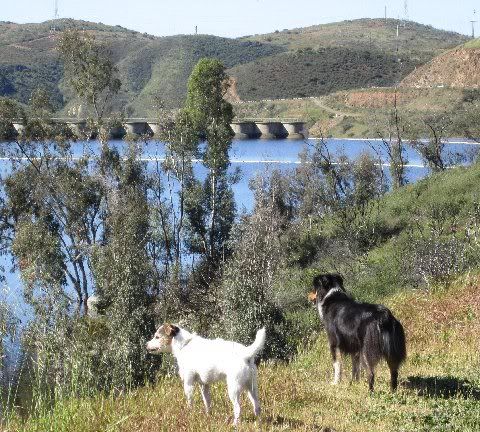 Hiking the PCT in Warner Springs in the Snow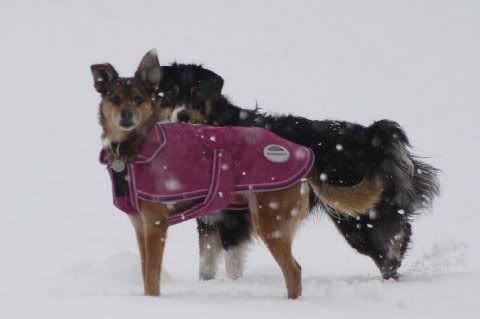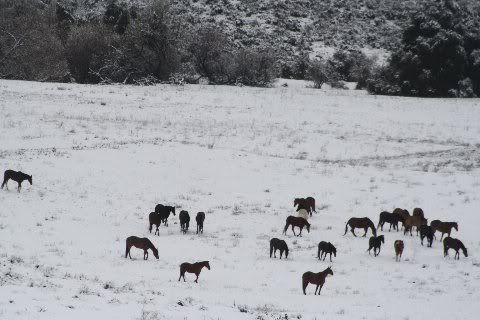 Hiking in Warner Springs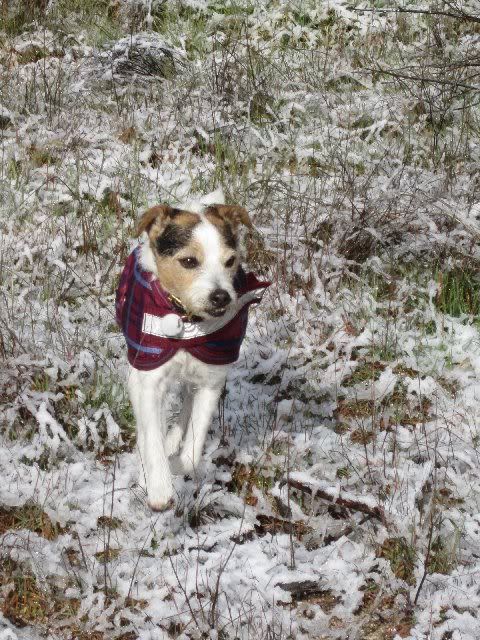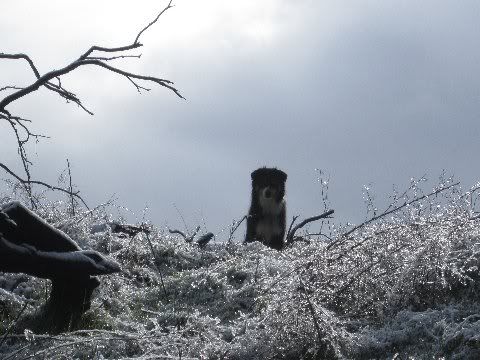 Snow fun in Mt. Laguna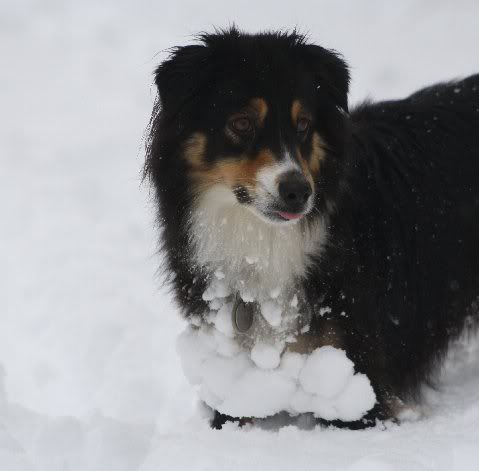 Hiking in the Big Laguna Meadow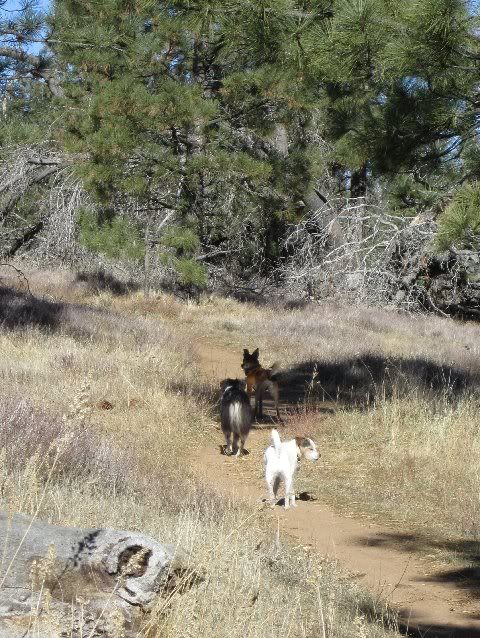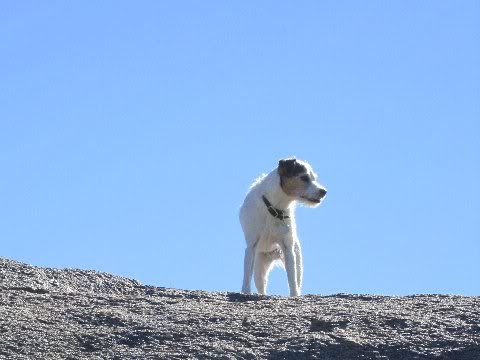 Horse Thief Canyon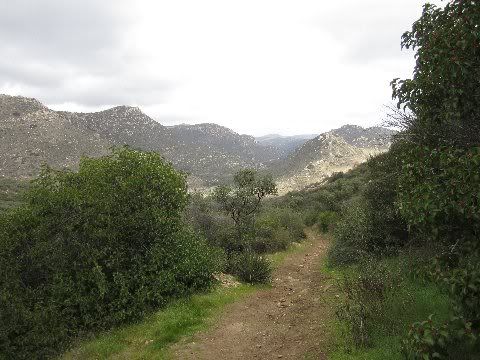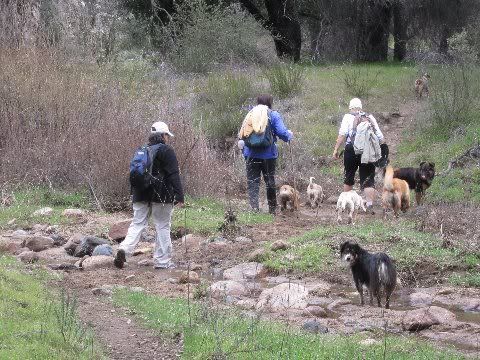 Hiking the Devil's Slide to Saddle Junction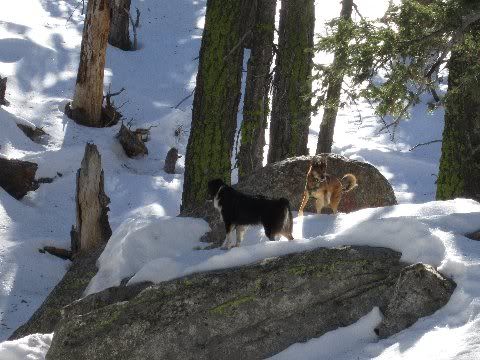 Hiking the Ernie Maxwell Trail in Idyllwild in the snow
Kitchen Creek Falls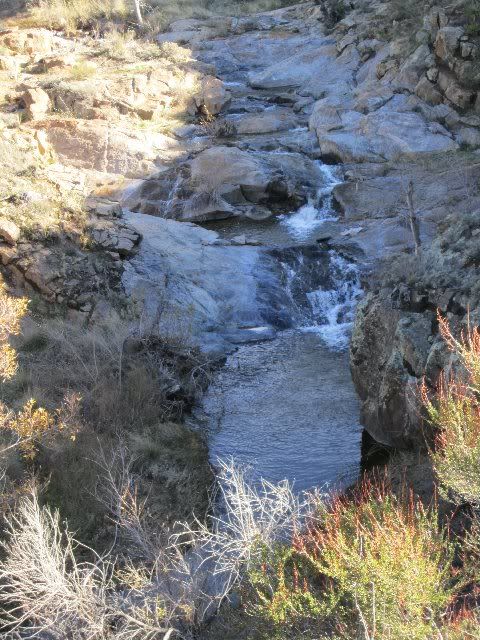 Ellie Lane to Iron Mountain
Yosemite October 2010- the dogs and I went to Yosemite and the wilderness area around it for a quick trip. This area never disappoints.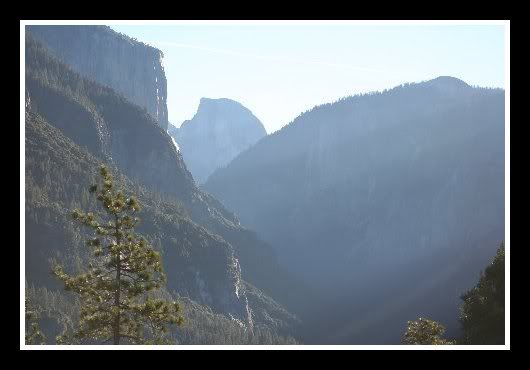 Up on Tioga Pass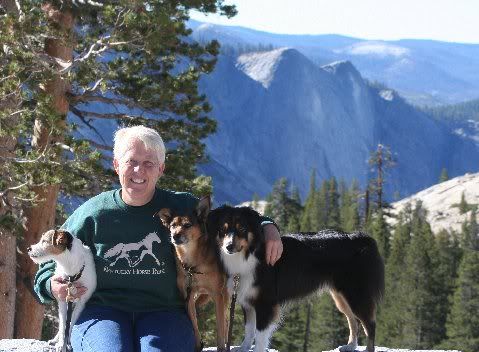 Hiking in Mammoth, CA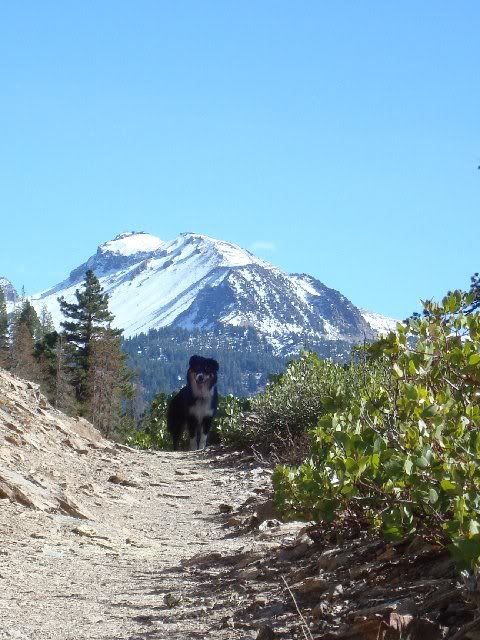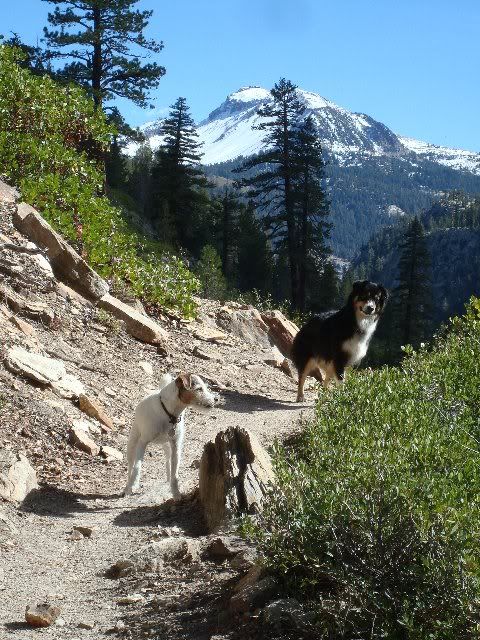 At the top!!! Idyllwild November 2010
In Idyllwild on our way to the Firewatch tower
In Idyllwild on Devil's Slide
Hiking Elfin Forest Recreational Preserve with the San Diego Offleash Group
Our trip to Big Bear Mountain with Rebecca, Lola and Harney
One of our all time memorable hikes was to Idylwild Tahquitz Peak! What a thrill it was and something I will remember forever! Thanks Leanne, Jill, Robyn and Carol!!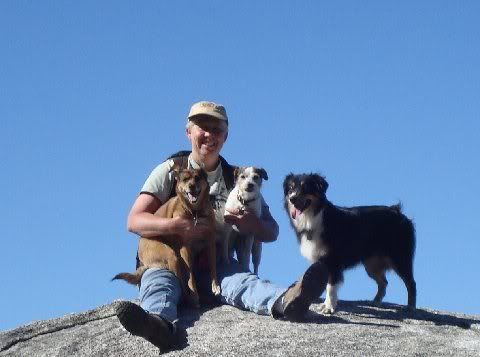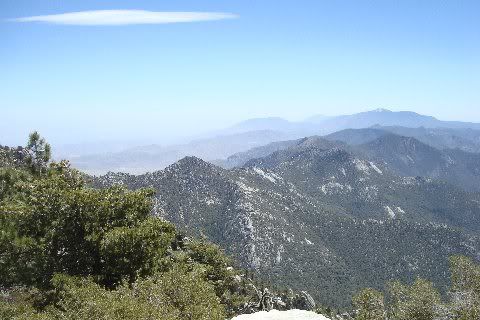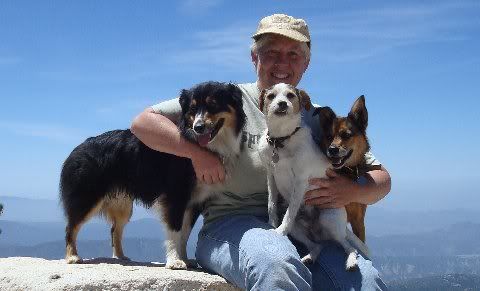 Hiking at Goodan Ranch/Sycamore Canyon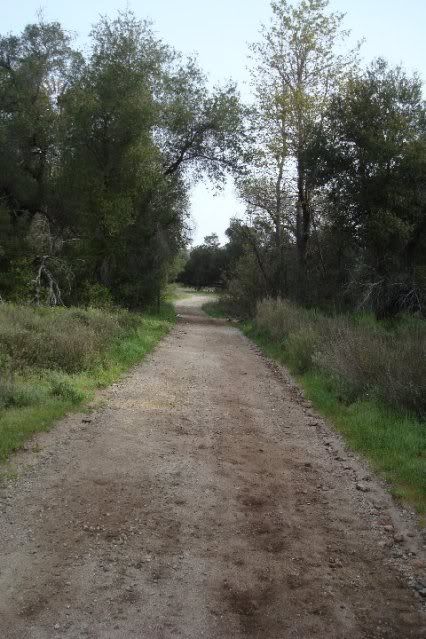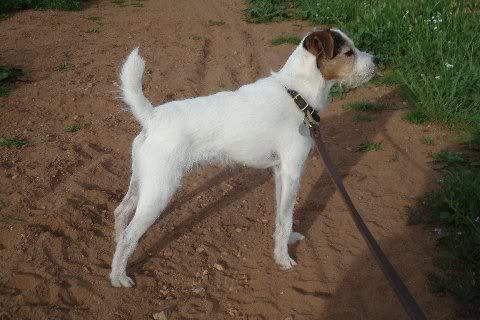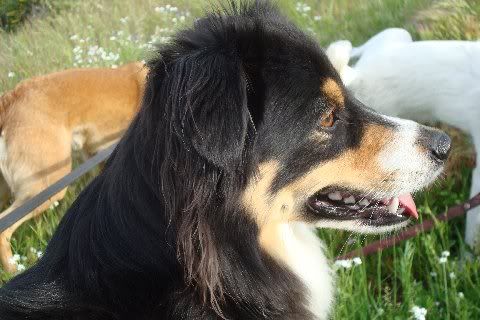 Hiking at Daley Ranch
Hiking at Iron Mountain
Hiking at Clevenger Canyon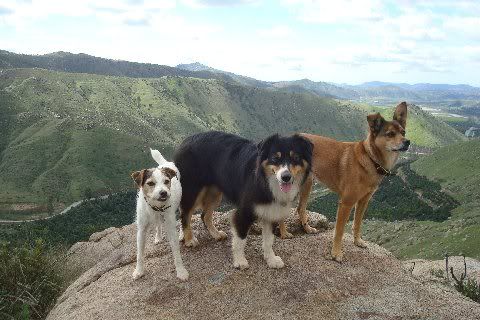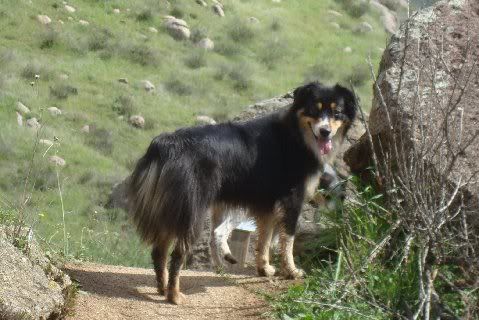 Hiking in San Pasqual Valley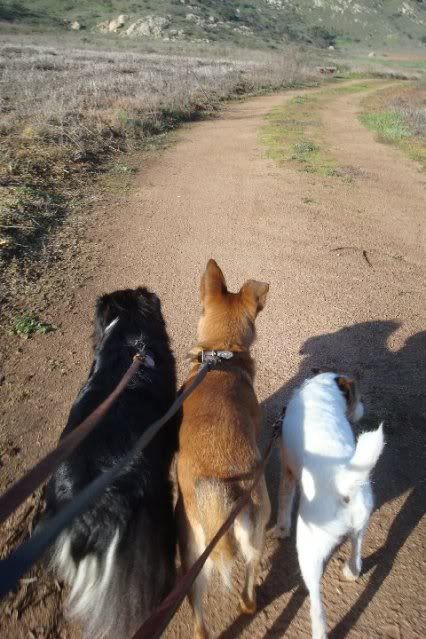 Hiking in Anza Burrego
Hiking in Mt. Laguna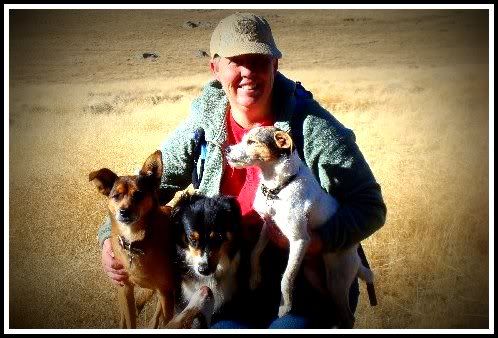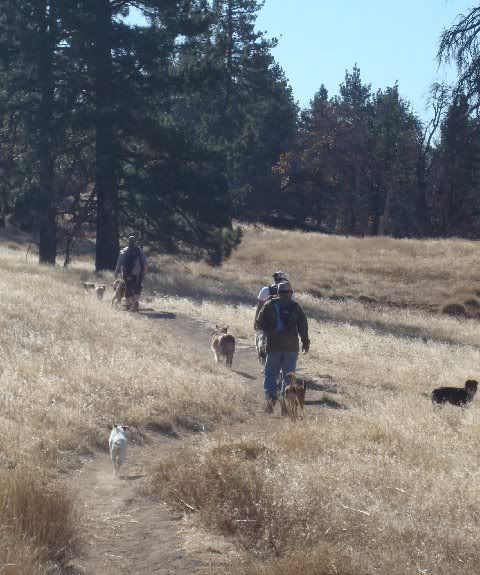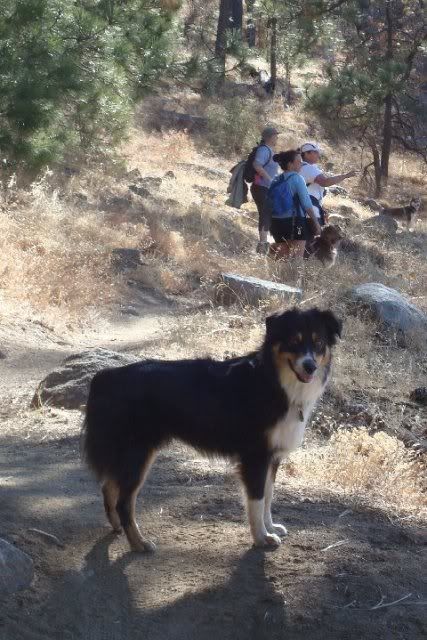 Hiking at Mission Trails
Hiking in Pine Valley
Hiking Iron Mountain
Hiking the Garnet Trail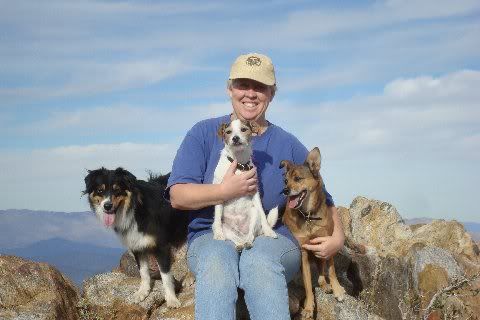 Hiking the Pacfic Crest Trail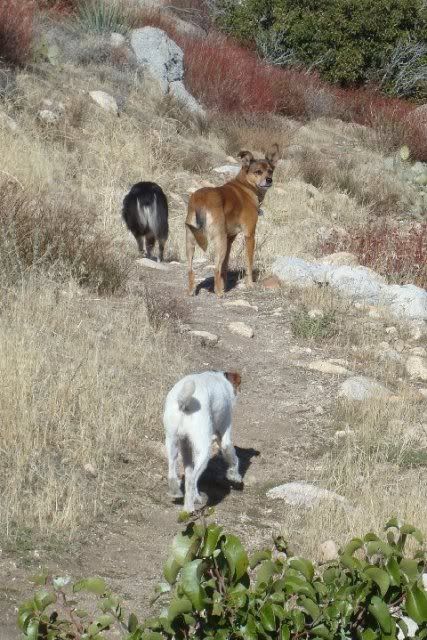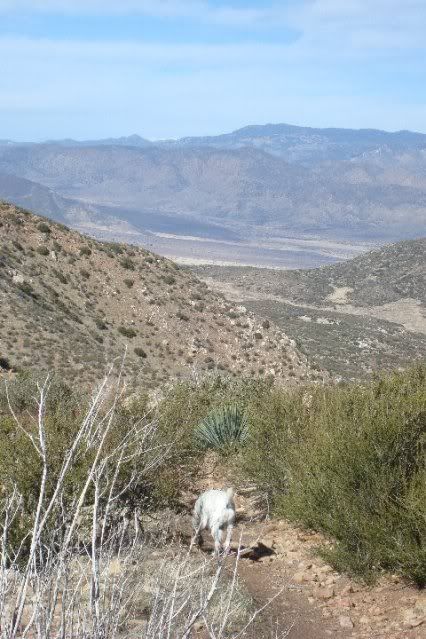 The local trail close to home!
Lower Santa Ysabel Truck Trail
Hiking on the Pacfic Crest Trail
Agua Caliente Creek near Warner Springs
Santa Ysabel West